Launched in 1979 – registered, in 1995, under the name of A-Consult
Dolly Debs Architects (A-Consult) is an established architectural firm, possessing a solid practice in the field and offering comprehensive design, construction supervision & project management, value engineering & cost control services to its selective clients.
These services encompass all the facets of Architecture and extends to urban planning and to interior design. Furthermore, various environment-friendly building types are developed, under our umbrella, namely residential, commercial, hospitality and healthcare projects.
Our strength stems from the power of creativity applied at all levels, re-thinking functionality, re-questioning the typical, exploring relentlessly more and more innovative forms and shapes adapted to the particular requirements of the given constraints. Dolly Debs Architects, constantly, reshape and refine volume and elements, rejecting standardization and innovating marvelous adequate solutions to the building, in particular, and to the construction, in general.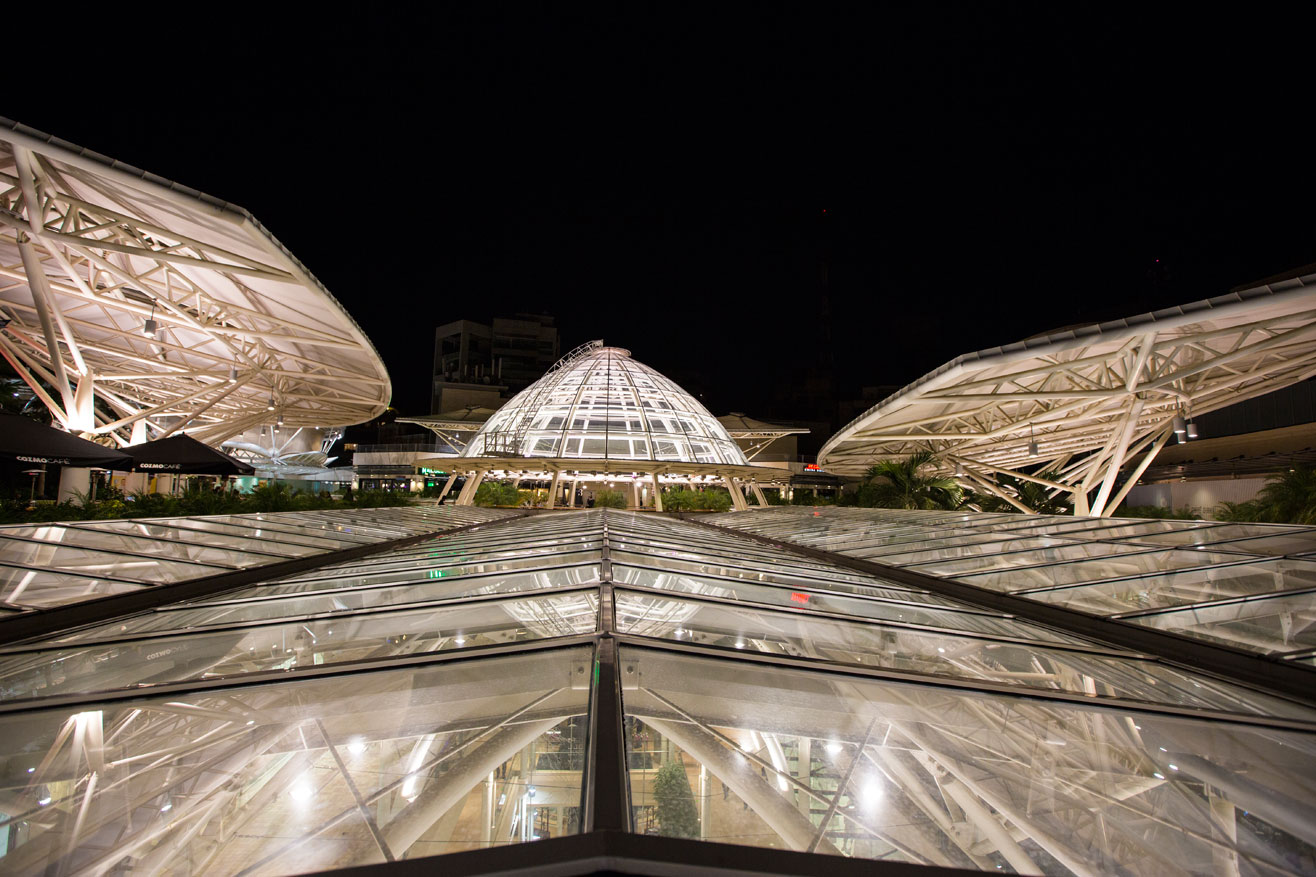 We – Dolly Debs Architects – believe it is our duty and obligation to explore, incessantly, new ideas and to offer our Clients only the finest alternative.
A-Consult believes that each context poses its specific constraints; thus, each building requires its unique solution – from program elaboration to turnkey.
Offering a comprehensive building package to its clients, A-Consult maintains a network of private reputable sub-consultants and qualified professionals, cooperates with international design firms and collaborates with re-known developers.
Revolving around our core activity of architecture design, we have built a value chain offering, additionally, engineering solutions and project management. Always visionary, whether as specialist architects, urban or interior designers, we lead the teams of our fellow-professionals from other disciplines and various project specialists. Accordingly, we are a "one-stop" resource for our selective Clients seeking peace of mind while relying their valuable projects in our hands.
A-Consult is a futuristic design firm building in the present. Therefore, we have gathered advanced high-tech resources. Furthermore, we have developed state-of-the-art information solutions in order to handle complex projects.